TYPO3 demo
Free TYPO3 demo with toujou
Try before you buy – get your personalized website demo!
Security of investment, strategic flexibility, design, technology. Test your personalized website preview with our non-binding and free TYPO3 demo.
Get a glimpse of the look and feel toujou will give your website.
Try the system for 7 days and let us convince you of TYPO3's quality.
Upon purchase you keep all settings and content made within your demo.
Sign-up required?
With toujou you test TYPO3 without obligation: Why do you have to register for the demo version?
Your TYPO3 demo is exclusively tailored to you and nobody else has access.
For your test phase you can choose one of our preconfigured templates.
You will receive your access data via e-mail.
---
This is how your TYPO3 demo installation might look like ...
A look into the future: We'll show you how the port of entry of your website could soon look like. For better websites and for your sustainable competitive positioning on the web.
... plus: many, many more sectors that we have displayed for you in our templates.
Keep browsing the sector templates Show me toujou customer websites
---
Register for your non-binding toujou demo
---
Or contact us directly!
Of course, we are there for you in person and we are happy to prepare your demo taking your wishes into account.
---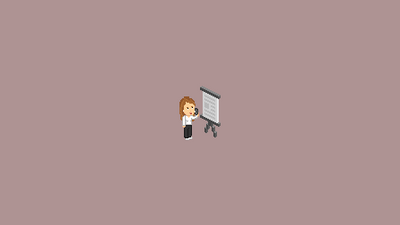 Making testing easy
We can offer you a non-binding TYPO3 demo with toujou. And we are happy to answer any questions you may have about toujou over the phone in advance – as a kind of 'introduction'.
TYPO3 in practice
During your week-long, non-binding TYPO3 live demo with toujou, you will get some impression of why we are so confident about our system. Over 7 days, you will learn just what an efficient tool toujou can be.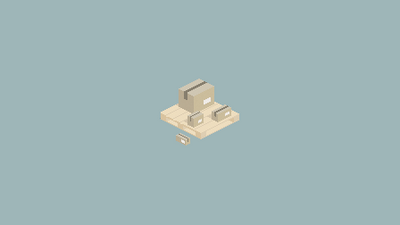 Efficient: the first step
A bonus for when you go online: if you decide to buy, we transfer all the settings you make during your personal TYPO3 demo to your toujou installation without any loss of data or content.
---