Service
Working with toujou
Step-by-step guide to building unique websites
The toujou service pages are the tool you need to turn your own website up and running. In the tutorials you can refresh what you first learned about TYPO3 and its back end. In the toujou set-up you look up what you have to keep in mind whent configurating your website. And you can be inspired by the comprehensive toujou element library to present your content in the best possible way.
Free testing and keep all settings!
Still not a toujou customer? Let us convince you with our
On the safe side: our checklist
We recommend our toujou checklist with the most important steps for kickstarting your website. And in case your website is already online, you either work on the general TYPO3 tutorials, the specific toujou set-up or the element library for your content.
Wherever you start: We hope you enjoy working with toujou!
---
10+ steps for creating your website
1 – Contact data
Legal notice, contact information, GDPR: This is where you must be on the safe side. So your first step is to set and update the most important information on your website: Who is responsible.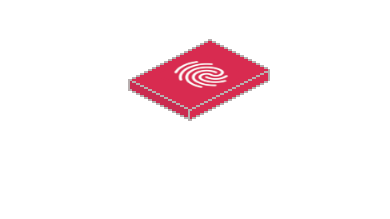 2 – toujou theme
With this extensive setting module you set basic preferences about your website's look and feel. These are namely theme, logo, font, color, social media, analytics, and data protection settings as well as the possibility of CSS coding.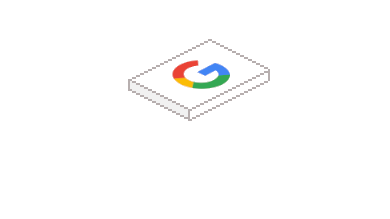 3 – Tracking
The continuous monitoring of your website should be an integral part of working with toujou. However, you should know your way around Google Analytics and other webmaster tools before you tackle this point.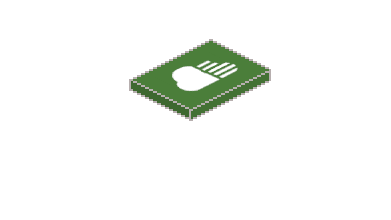 4 – Files & media
This is where you store your pictures, videos and documents. The most critical part of this set-up: The proper structure of your folders and the accurate naming of all your files. Your editors will benefit from this effort for years to come.
5 – Edit pages/navigation
The TYPO3 page module is the floor plan of your website. This is where you determine your main structure. The conceptual preparatory work for this set-up is crucial in order to have your visitors navigate safely on your site. 6 – Create and edit page elements
Content is king: How to work with the rich text editor and the image editor is what you need to know to bring your content to life. Also: How to create and edit mailforms.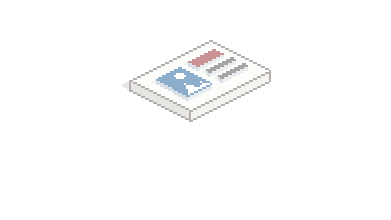 7 – toujou element library
The most extensive area in toujou: the collection of all elements available. Composed with sense, understanding and great attention to detail. A shelf, so to speak, with all the design elements that you can use to build up your content.
8 – Page properties
By editing the page properties, you control the behavior of individual pages, create metadata, and plan the date of publication if needed.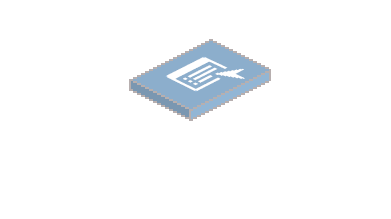 9 – Responsive & mobile first
Your website is most likely to be accessed by more smartphones than desktop PCs. It is therefore indispensable for you to keep display options for mobile devices in mind and also check the behavior of your website.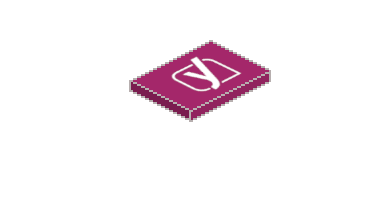 10 – Search Engine Optimization/SEO
With the integrated Yoast SEO plugin you control keywords, meta tags and page titles. If the traffic lights turn green, the visibility of your website on the net will increase.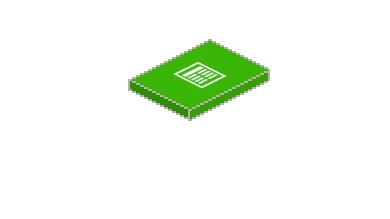 Blog administration
Blogs are a kind of universal weapon to attract and retain readers. And new articles with fresh content help you to be found in the search engines.
Video guides from jweiland.net
Tutorial supplements in toujou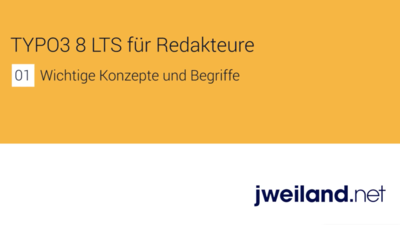 The TYPO3 content management system is backed by a large community which actively lives out the open source principle. toujou is TYPO3. As such, we can draw on the strength of the community in our tutorials and integrate video guides to help you work in and with TYPO3 – regardless of the individual configuration involved.
Our sources for these purposes are the editorial guidelines of our partner and service provider jweiland.net, whom we warmly recommend to you ↗. The only videos we have integrated into toujou are those which feature explanations you can use when working in it (German language only). Admittedly, not all the settings and options shown will correspond to your toujou back end, but the concise and easy-to-understand tutorials do contain some very valuable basic principles for TYPO3.
Besides the various online tutorials, you also benefit, of course, from the toujou support service, which is always on hand with advice and assistance.