Content editing
toujou tutorials
Edit page content
toujou offers text and media elements to enhance your content. All elements contain a standard TYPO3 rich text editor (RTE) and image manipulator. The TYPO3 standard forms module is also at your disposal with full functionality.
The instructions explained on this page are also closely linked to the toujou element library tutorials as well as create and edit pages/navigation.

Your content
On the left side of the back end menu you will find the orange icon page. Click on it to see your page tree to insert content into your pages.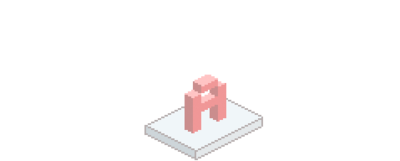 Text editing
Working with the rich text editor (RTE).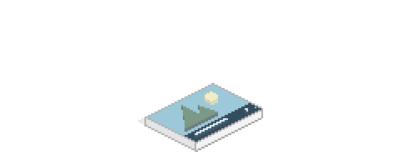 Image editing
Working with the image manipulator.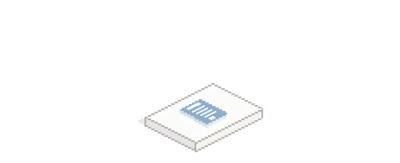 Forms
Create and edit mailforms.