Professional websites with toujou
TYPO3 tool for genuine content. Not your average website builder.
Website with TYPO3. Free testing. Make an immediate start. An efficient way to work. Secure for you and your visitors. Advice with a human touch. Developed independently for businesses. All the benefits of a website builder. No catch. This is toujou.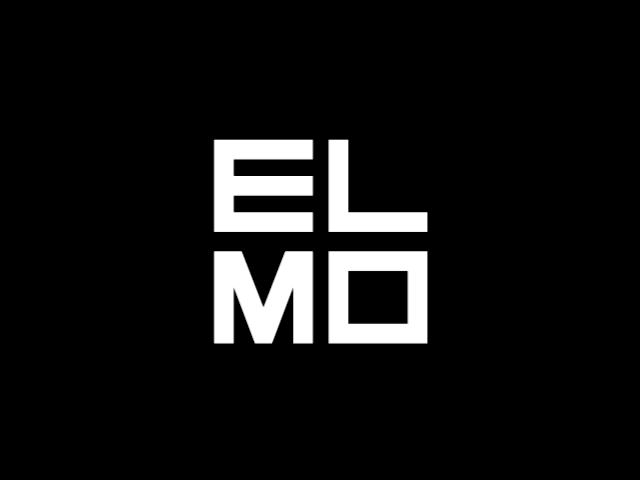 toujou is high-quality, affordable and without any »update plugin security gaps again crashed troubleshooting« nonsense. Instead, you have the time and resources to jump on creating content: high-quality videos, really good pictures, quality texts – to bring your story to life.
---
---