Professional websites with toujou
TYPO3 for genuine content. Not your average website builder.
Website with TYPO3. Free testing. Efficient. Start immediately. Secure for you and your visitors. Advice with a human touch. Developed independently for businesses. All the benefits of a website builder. No catch. This is toujou.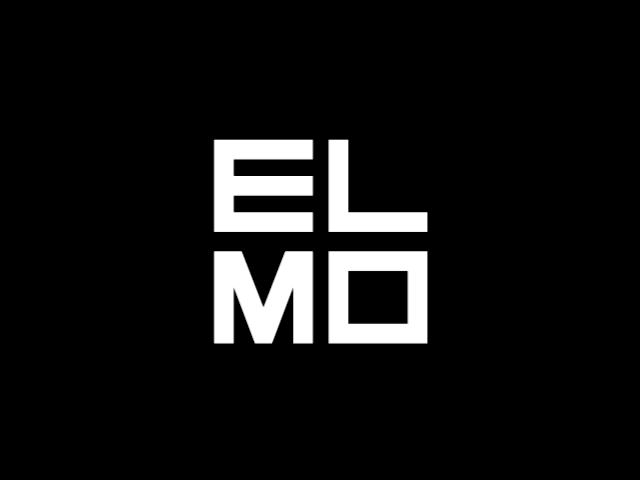 toujou is high-quality, affordable and without any »update plugin security gaps again crashed troubleshooting« nonsense. Instead, you have the time and resources to jump on creating content: high-quality videos, really good pictures, quality texts – to bring your story to life.
---
---
---
Frequently asked questions
Why can we offer a TYPO3 website at a fixed price?
A TYPO3 website with toujou is always set up individually for each customer, but is not developed from scratch at the start of the project. This results in calculable costs for toujou customers, consisting of an activation fee (€1,680 in the BASIC tariff, 2,940 € in the TOURISM tariff) plus a service flat rate incl. hosting (480 € p.a. BASIC, 840 € TOURISM).
Does a fixed price really mean that there are no additional costs?
Yes, all costs are known to you and can be calculated transparently for the duration of the cooperation. The service flat rate includes all hosting and maintenance services, such as bug fixing, updates and further development.
In other words: When you call us, we do not start the meter. The prerequisite is that the toujou package covers your personal requirements. Otherwise, please read the next question.
Does a fixed price mean that there are no additional services?
No. There are always »special cases« that we would be happy to discuss with you individually, depending on the industry. It doesn't matter whether it is already known at the start of the project that features relevant to you were not delivered »out of the box« in toujou or whether your website has grown with your company's requirements.
Examples for such special cases are:
You see: toujou is made-to-measure service. Not all requirements are always relevant or necessary for the standard package. So we keep the system lean and individual wishes can still be taken into account.
TYPO3 projects are usually much more expensive. How does toujou pay off?
toujou is cost-effective for you because you benefit from the »one size fits all« philosophy behind it.
Behind toujou, there is an enormous amount of development work, which is in no way inferior to large TYPO3 projects in terms of conception, structure, implementation and realisation. We have made this investment over many years in order to make TYPO3 accessible to a wider range of customers than before. The result is a product package that can be offered at a fixed price because all toujou customers contribute to the overall result.
The simple calculation: Optimizations do not only benefit you, but always all toujou customers. This is worthwhile for us because not every single toujou website has to be developed separately. And there are no project hourly rates for you before your website has even been launched.
Why should I choose TYPO3 instead of another system?
A quick Google search will confirm this: There are countless expert articles on the pros and cons of several website systems – and afterwards you are not smarter on the subject. That's why we have deliberately decided to explain here why we are convinced of TYPO3.
Reliability
The TYPO3 community ensures quality and long-term support
Open Source promotes and guarantees the State-of-the-Art
Flexibility
Independence from the provider
Individually and specifically customizable
Speed
High performance and functionality
Security
Thanks to high quality standards and its own security team, TYPO3 performs significantly better than other CMS
Logically, toujou represents the best features of individually developed websites and modular website builders: Reliable, flexible, modern and fast on the one hand – affordable and easy to use on the other. A gap in the market that we absolutely wanted to fill!
What distinguishes toujou from other TYPO3 projects?
The design and configuration standards, plus the element library are probably the biggest difference to conventional TYPO3 projects. These standards are highly customizable, but at the start they are the same in all installations.
In our opinion, the toujou standards represent the majority of requirements of modern websites. This is where the experience of two decades of web development with partners of different company sizes and website complexity comes into play.
Keyword development: toujou is constantly being supplemented with new features, elements and interfaces from which all customers benefit in total. Our definition of the requirement profile of modern websites – and thus the toujou starter package – is therefore constantly being adapted.