Our customers
toujou: all about our customers
toujou partners
Currently, there are numerous 'live' projects and some 'under construction' with partners across various sectors who are already using toujou to run company and product-based content and all kinds of websites.
Customer quotes Project overview by sector
---
What our customers say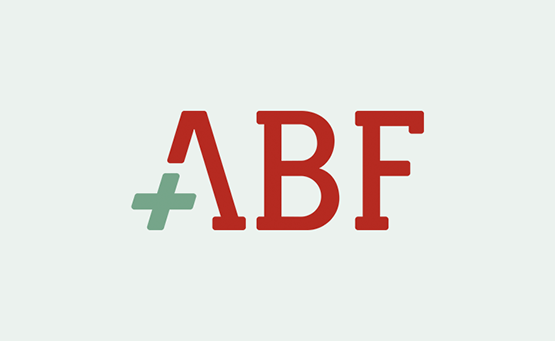 toujou is the first choice for ABF to launch new web projects. It gives us the flexibility of an enterprise CMS (TYPO3) while keeping startup costs low. Since toujou's standard features already cover a very large part of the usual requirements for web projects, a large part of our web development budget goes into extensions that make our offers unique. The perfect complement to the strong system is the team behind it, which always helps us finding creative and sustainable solutions.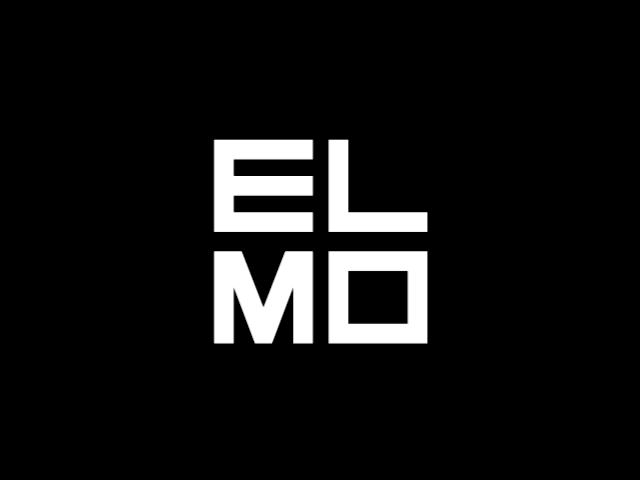 toujou is high-quality, affordable and without any »update plugin security gaps again crashed troubleshooting« nonsense. Our customers benefit because the entire development of the back end including maintenance is eliminated. Instead, they have time and resources to jump on creating content: high-quality videos, really good pictures, qualitative texts – to bring their story to life.

With toujou, DFAU has launched a system that turns »nevergreens« into evergreens.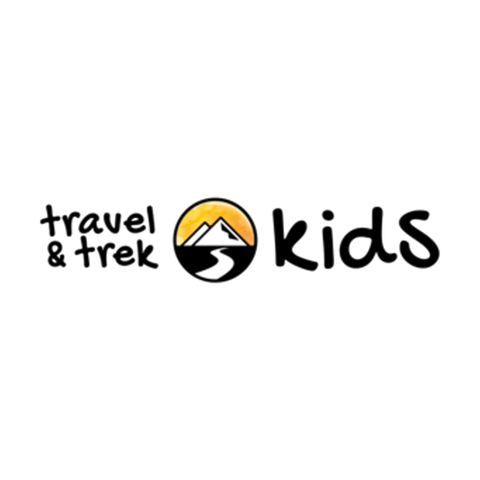 With toujou, we can provide our customers with a strong yet simple system. Without much prior knowledge, they can jump-start on the creation of their website. That is: Stable and modern websites thanks to many templates to choose from. As an agency, we also gladly help our customers with design adjustments.

There is no need to spend time and nerves on frequent self-installation problems. With toujou, DFAU offers a safe and constantly further developed system.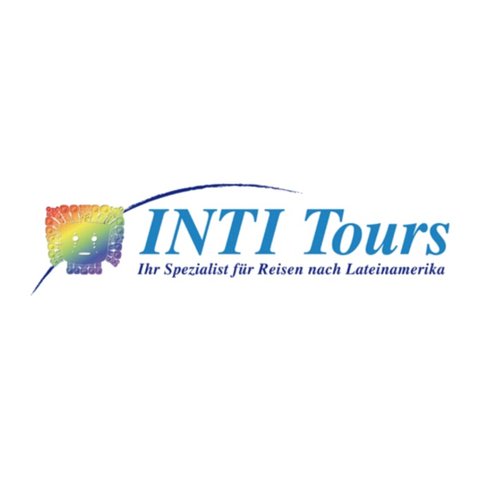 We are a very small travel agency and I have no previous knowledge in website creation. That's why I had to rely on good personal care and easy handling. Research and phone calls with existing customers have convinced me to be in the right hands with DFAU. In addition, a new tourism website had to remain affordable for us – and still be professional. My conclusion: Beginners can work very well with toujou, and advice and support from the team at DFAU are excellent. I can only recommend toujou.
---
eTourism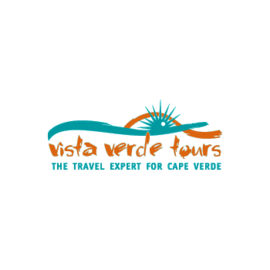 Vista Verde Tours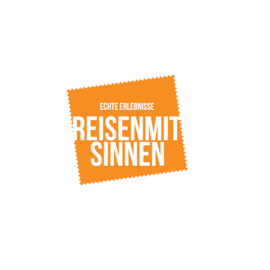 Reisen mit Sinnen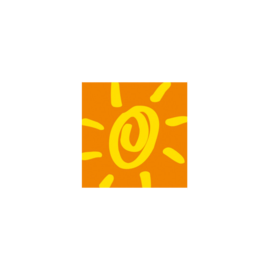 Horizont4travel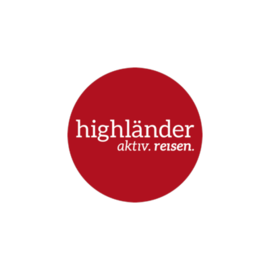 Highländer Reisen
---
Automotive | Electronics | IT solutions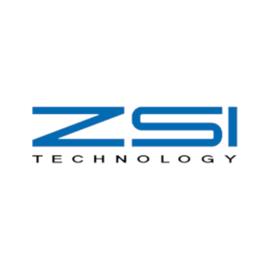 ZSI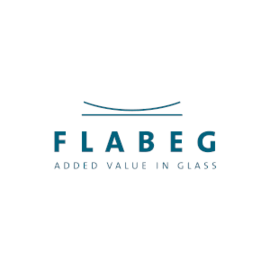 Flabeg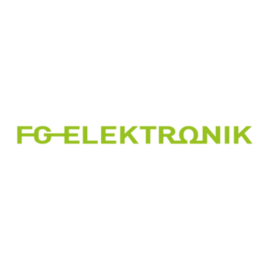 FG-Elektronik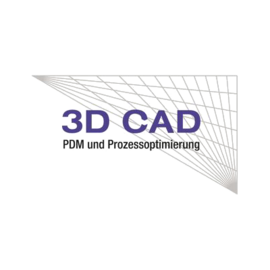 3D CAD GmbH
---
Building services | Construction | Craft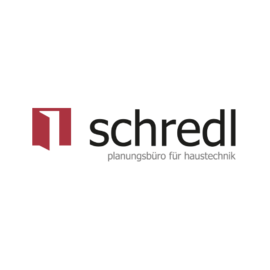 Planungsbüro Schredl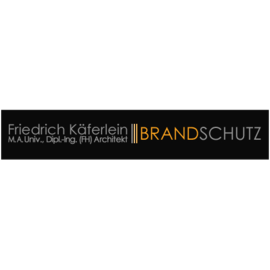 Friedrich Käferlein Brandschutz
---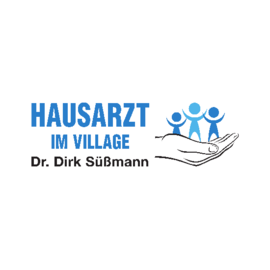 Doc-Village: Dr. Süßmann
---
---
Facility | Furnishing | Interior
---
Consulting | Coaching | Beauty services
---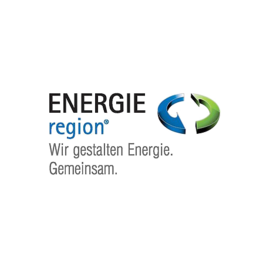 ENERGIEregion Nürnberg
NIK Nürnberg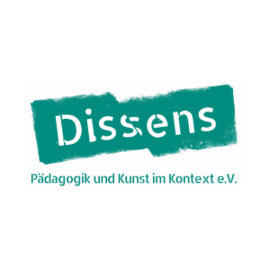 DISSENS e.V.
---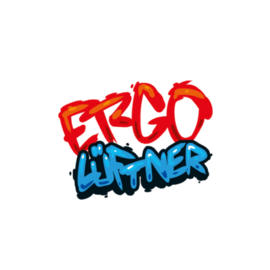 Insurance Avengers Blog
---
---
---
---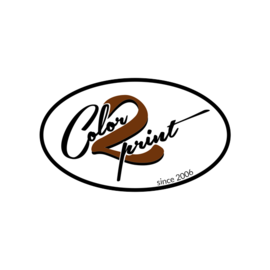 Color2Print
---
Your sector as a template
Be inspired by our preconfigured sector-specific templates. Benefit from editorially thought-out website structures. We accompany you in the design of your individual toujou website.
---