Our customers
What our customers have to say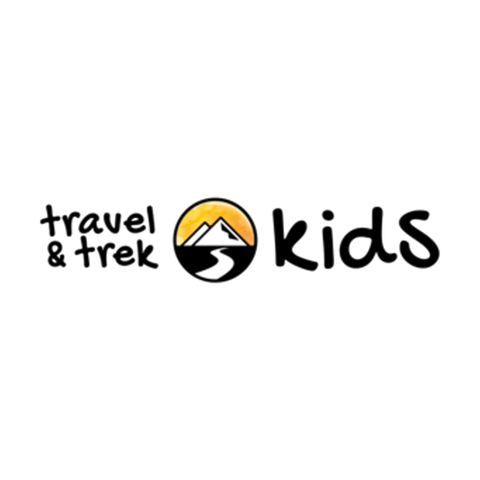 With toujou, we can provide our customers with a strong yet simple system. Without much prior knowledge, they can jump-start on the creation of their website. That is: Stable and modern websites thanks to many templates to choose from. As an agency, we also gladly help our customers with design adjustments.

There is no need to spend time and nerves on frequent self-installation problems. With toujou, DFAU offers a safe and constantly further developed system.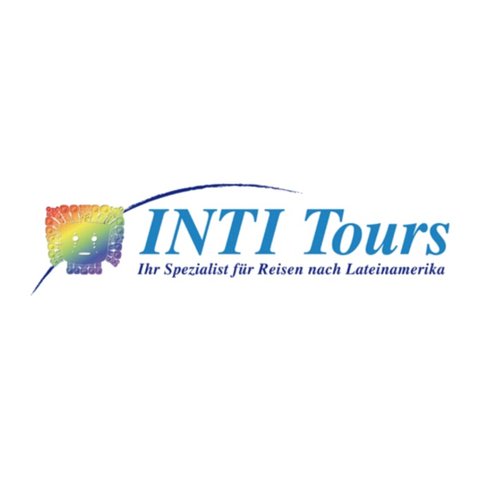 We are a very small travel agency and I have no previous knowledge in website creation. That's why I had to rely on good personal care and easy handling. Research and phone calls with existing customers have convinced me to be in the right hands with DFAU. In addition, a new tourism website had to remain affordable for us – and still be professional. My conclusion: Beginners can work very well with toujou, and advice and support from the team at DFAU are excellent. I can only recommend toujou.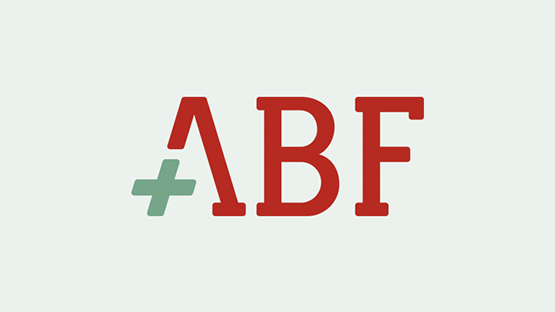 toujou is the first choice for ABF to launch new web projects. It gives us the flexibility of an enterprise CMS (TYPO3) while keeping startup costs low. Since toujou's standard features already cover a very large part of the usual requirements for web projects, a large part of our web development budget goes into extensions that make our offers unique. The perfect complement to the strong system is the team behind it, which always helps us finding creative and sustainable solutions.
---
Travel agencies / eTourism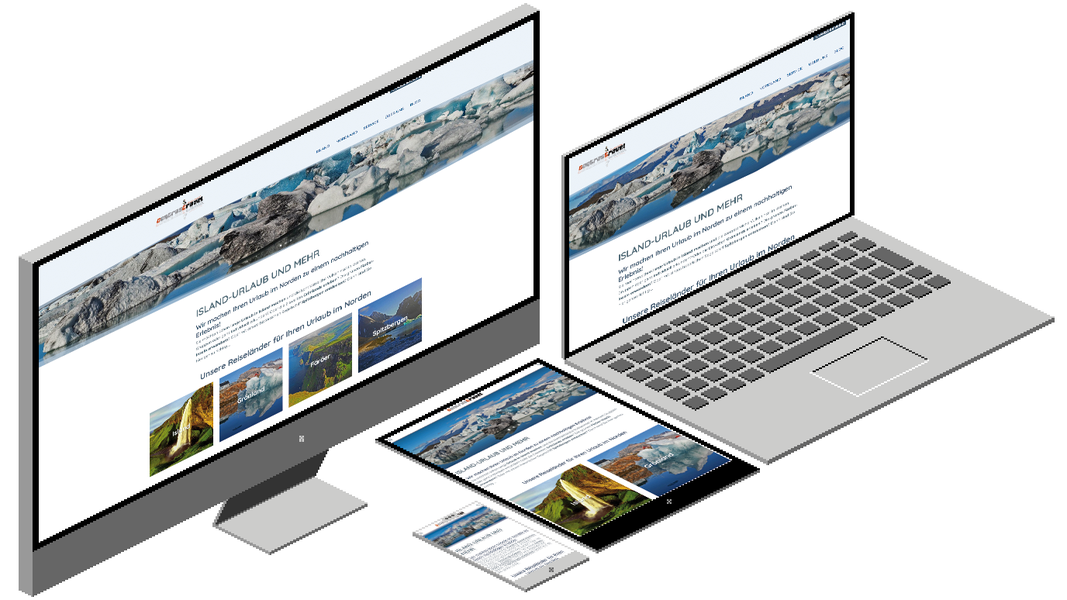 CONTRASTRAVEL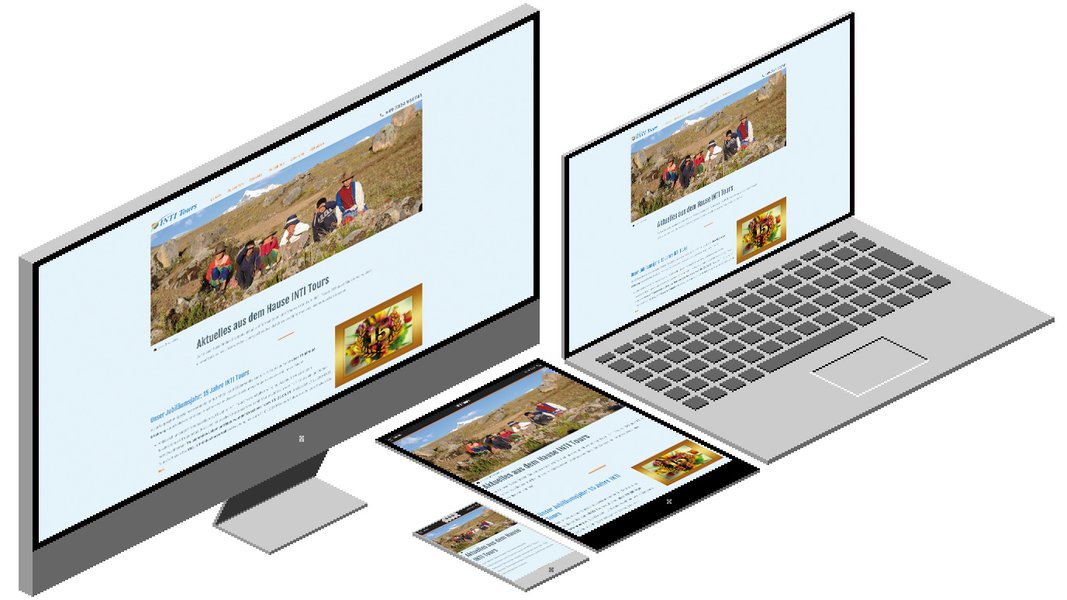 INTI TOURS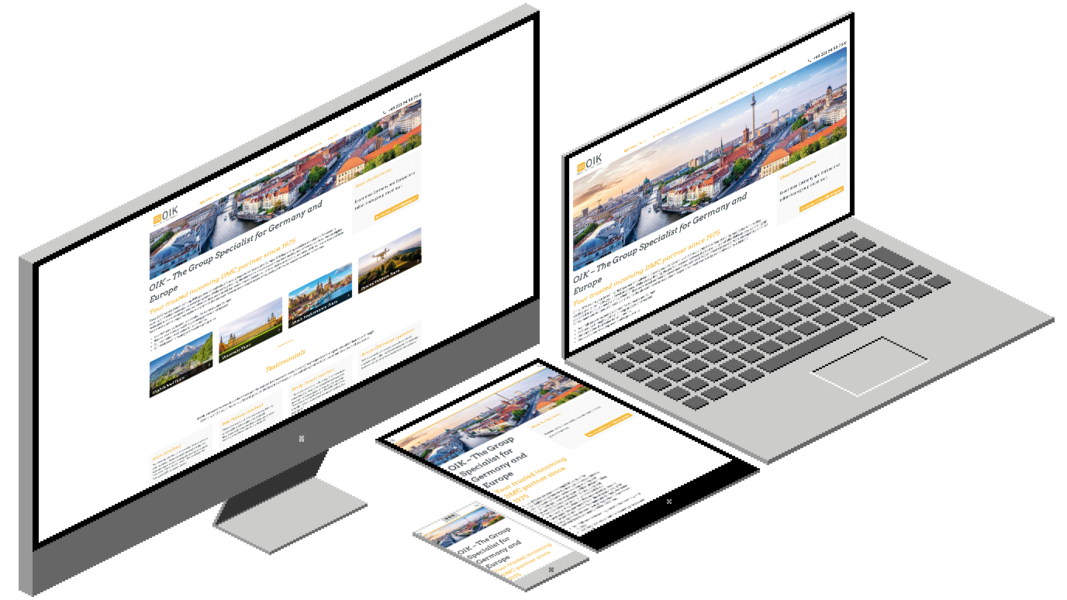 OIK REISEN
REISEN MIT SINNEN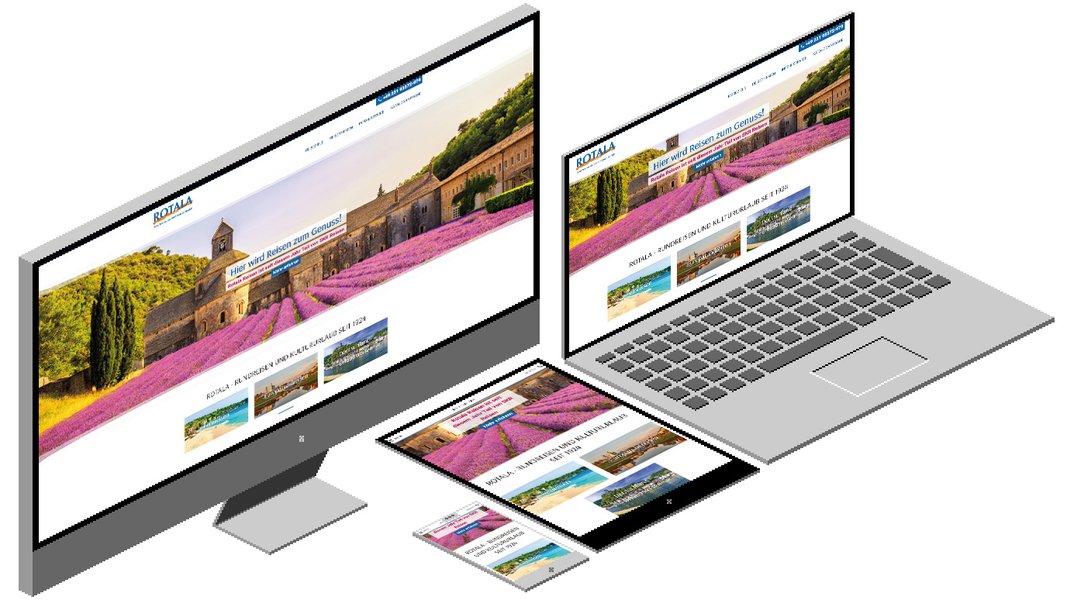 ROTALA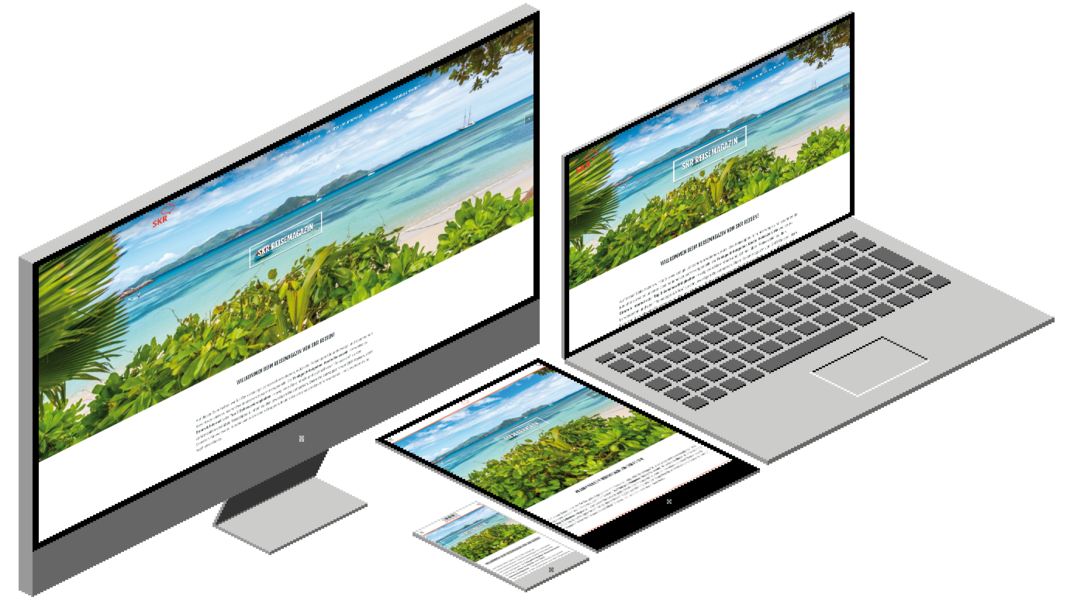 SKR BLOG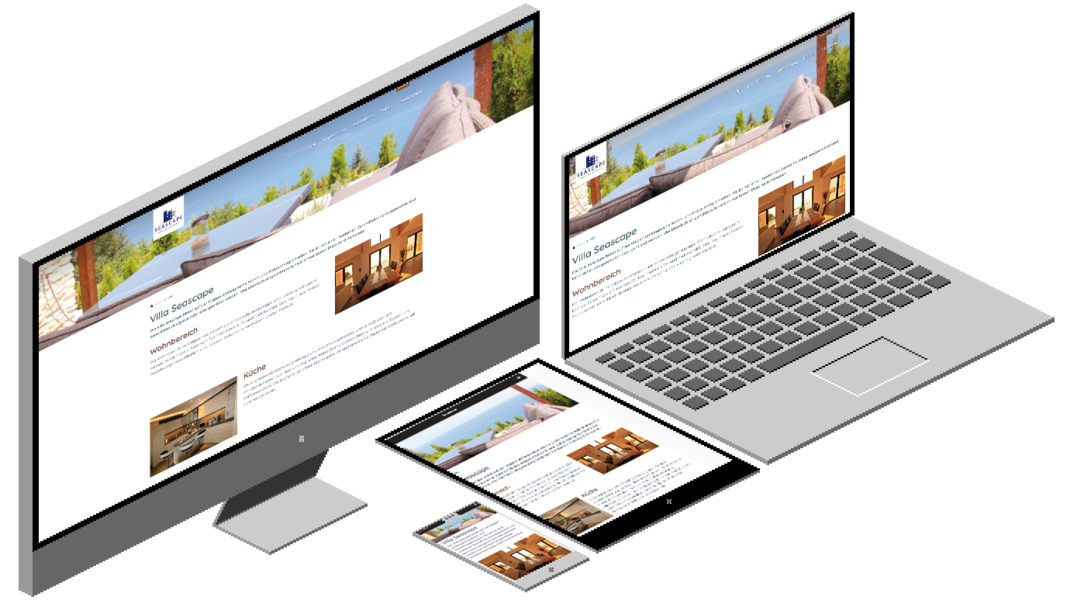 VILLA SEASCAPE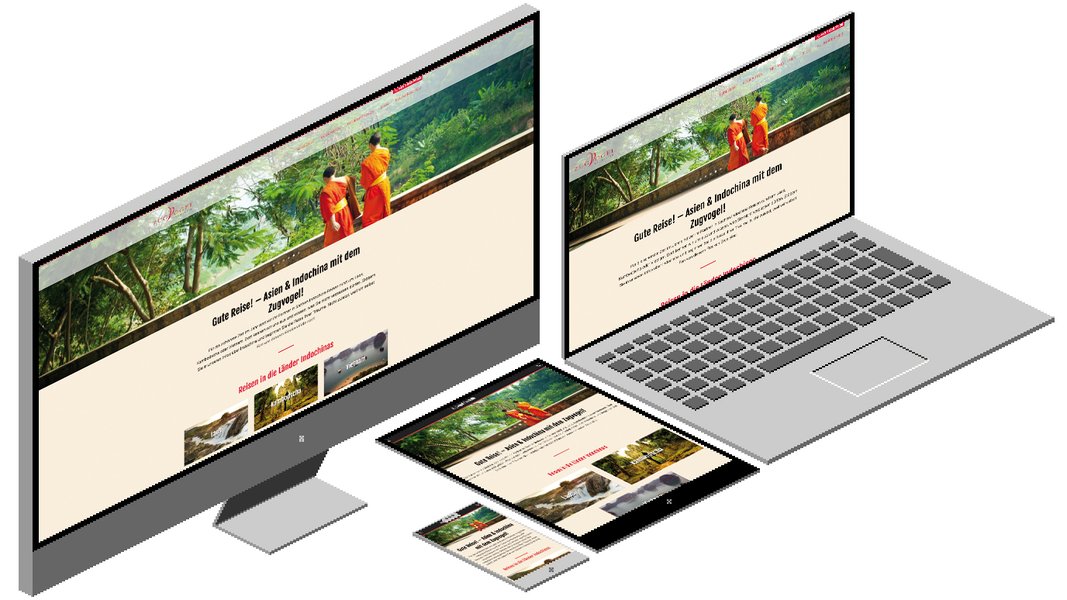 ZUGVOGELTOURISTIK.AT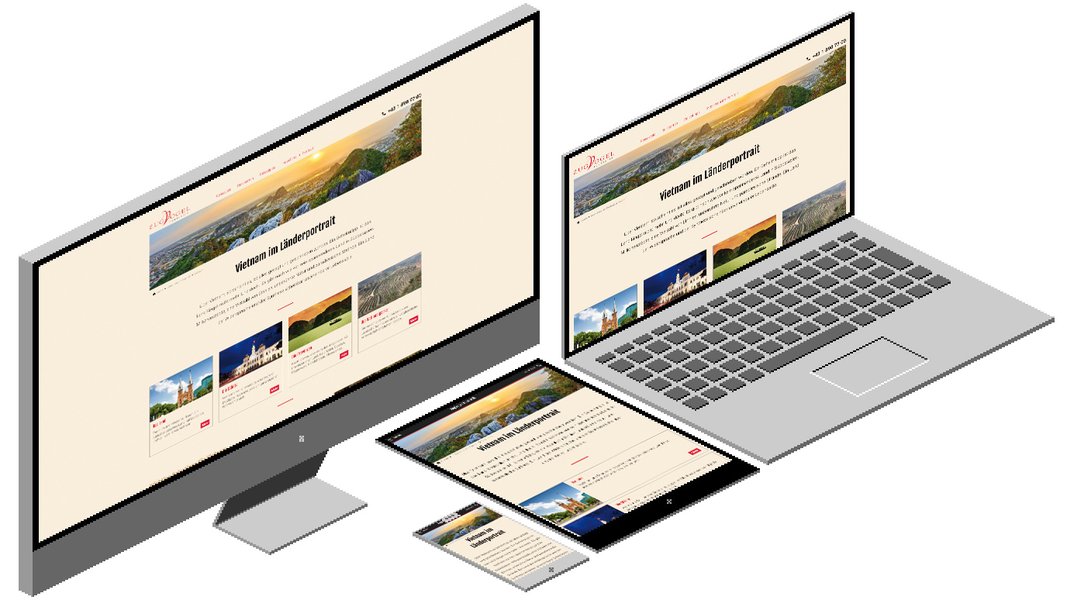 ZUGVOGELTOURISTIK.DE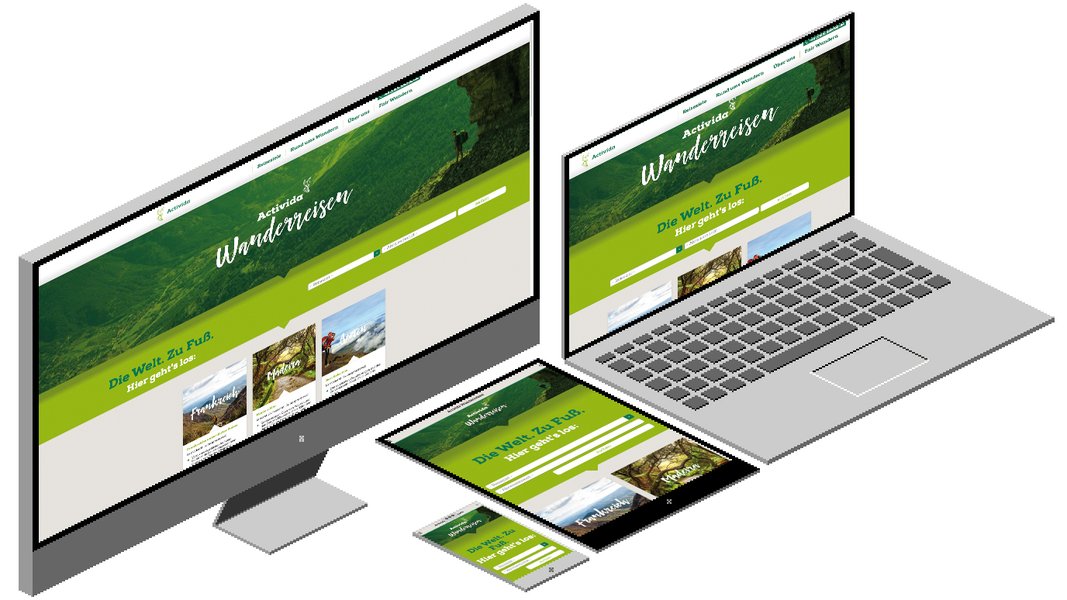 ACTIVIDA WANDERREISEN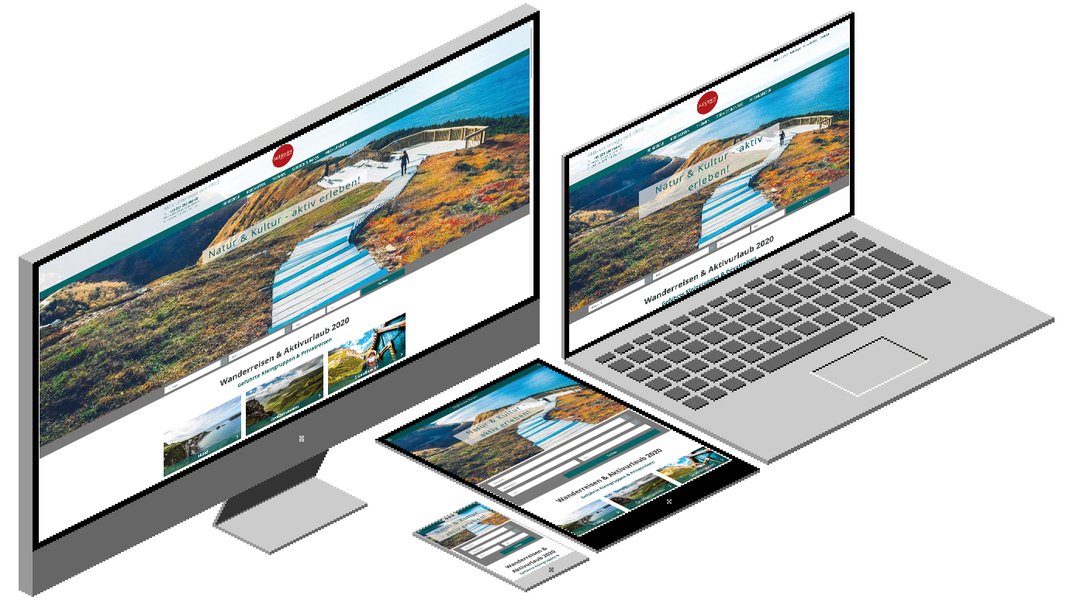 HIGHLÄNDER REISEN
HORIZONT4TRAVEL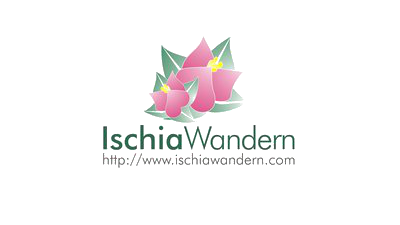 ISCHIA WANDERN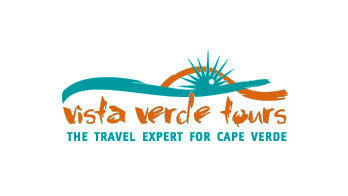 VISTA VERDE TOURS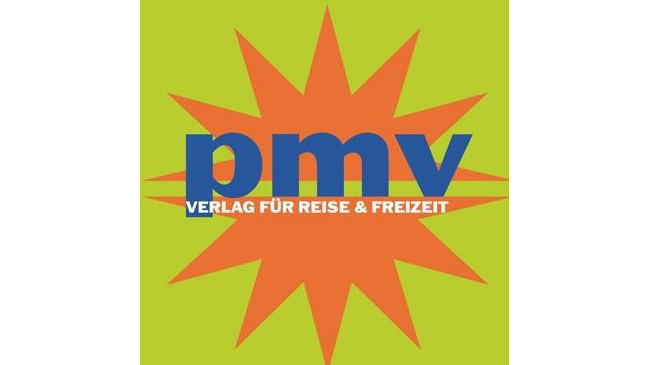 PETER MEYER VERLAG
---
Automotive / Electronics / IT solutions / Research technology
---
---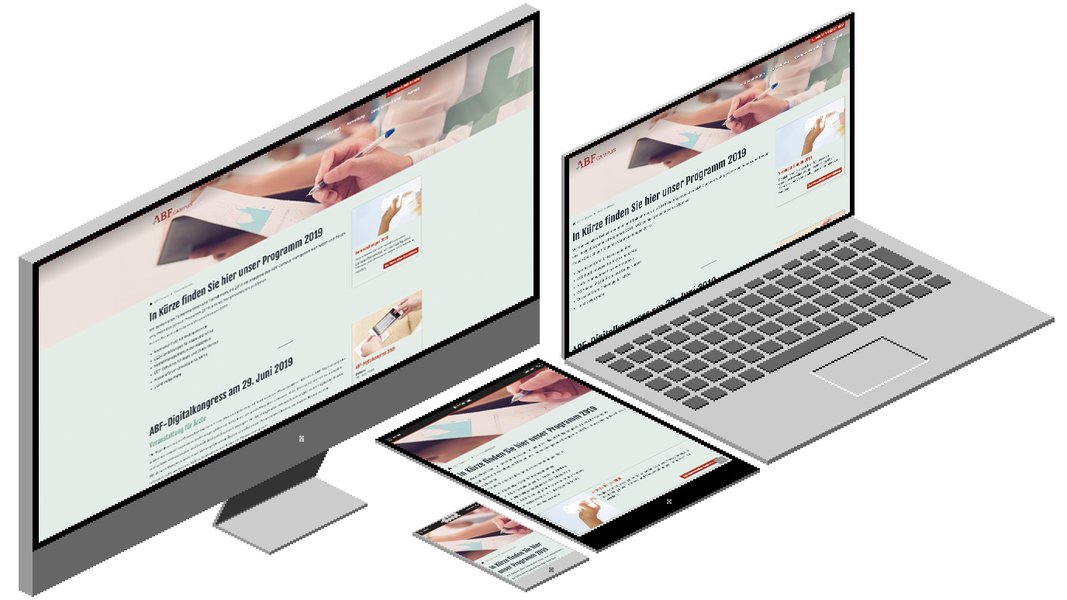 ABF CAMPUS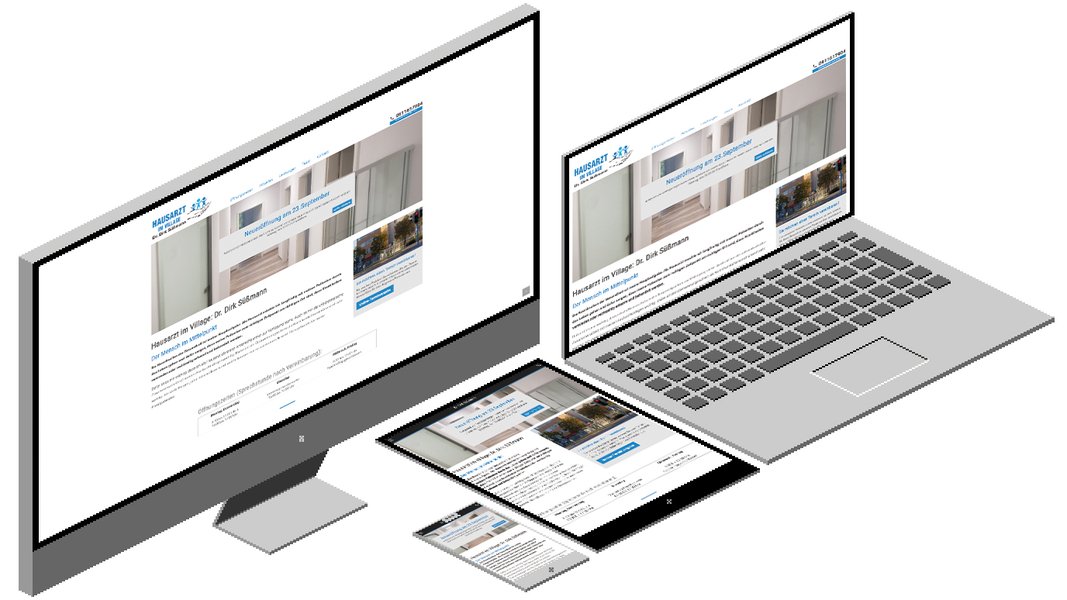 DOC-VILLAGE: DR. SÜßMANN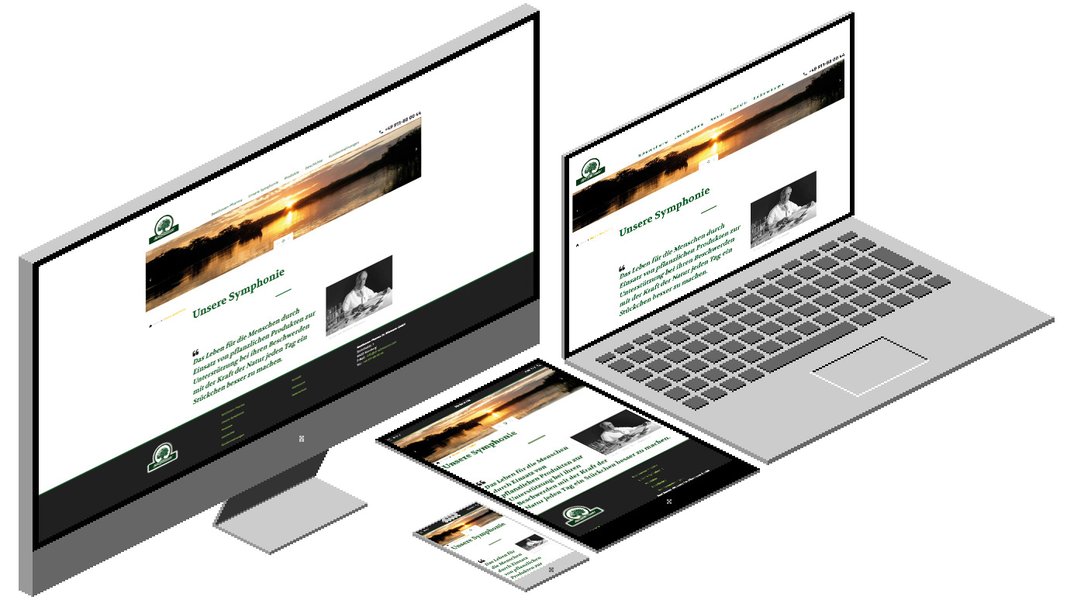 DR. WIEMANN'S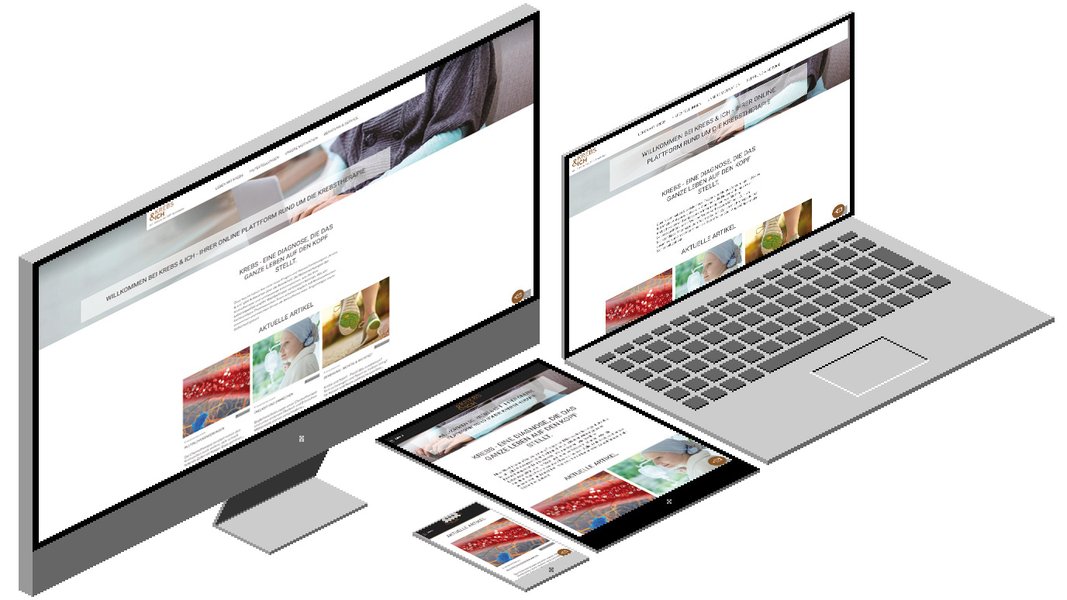 KREBS & ICH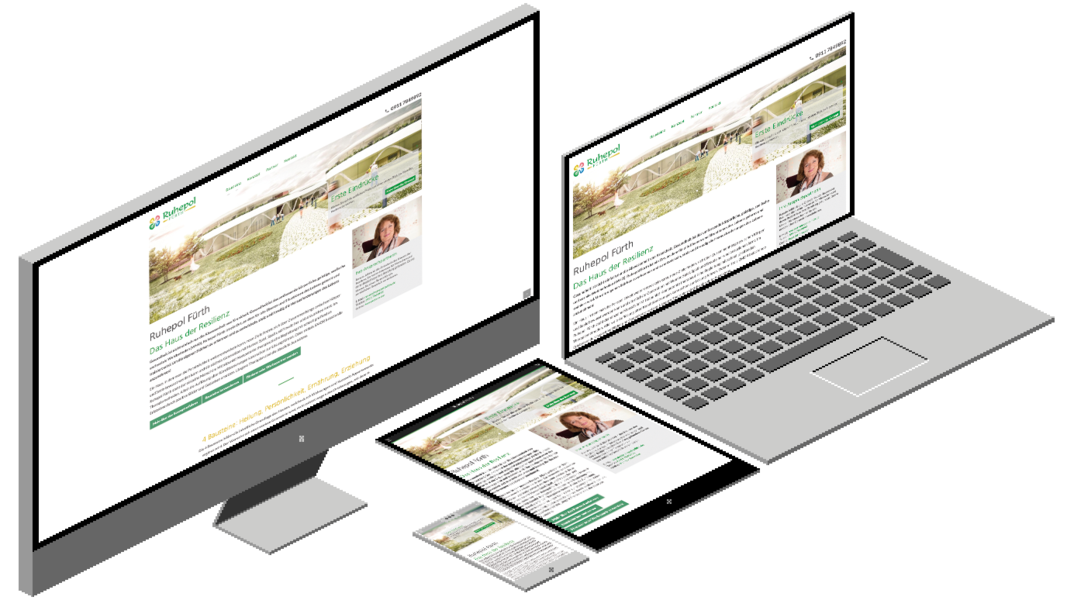 RUHEPOL FÜRTH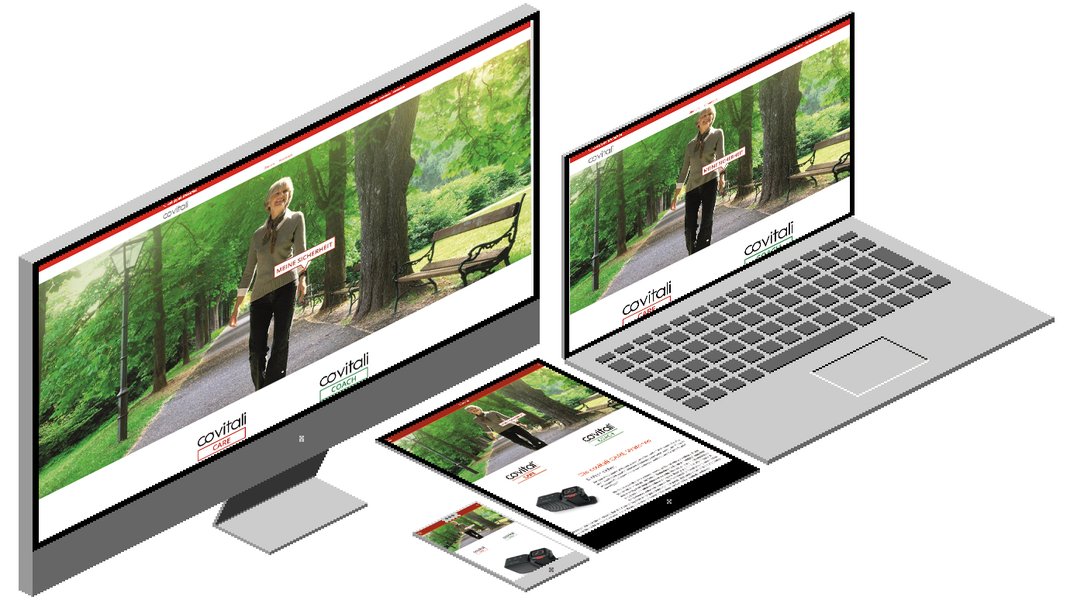 COVITALI CARE WATCHES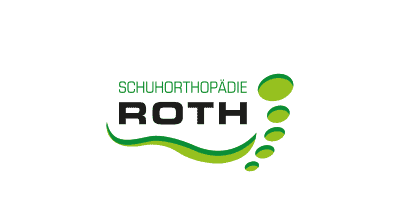 SCHUH-ORTHOPÄDIE ROTH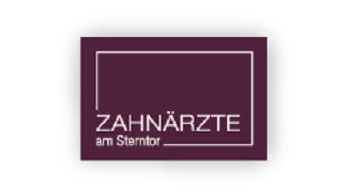 ZAHNÄRZTE AM STERNTOR
---
---
Furnishing / Exterior / Interior
---
---
Foundations / Educational institutions
---
---
---
---
Gastronomy / Hospitality / Leisure
---
Driving schools / Transportation services