Our customers
Do you like what you see?
To get an initial impression of toujou, you do not need to do very much – because you are already using a toujou installation based on TYPO3. But to get our message across, we only use a fraction of the elements in the portfolio.
toujou partners & templates
Currently, there are numerous 'live' projects and some 'under construction' with partners across various sectors who are already using toujou to run company and product-based content and all kinds of websites. You can also click through our sector-specific TYPO3 templates that can be adapted as a toujou installation for your project.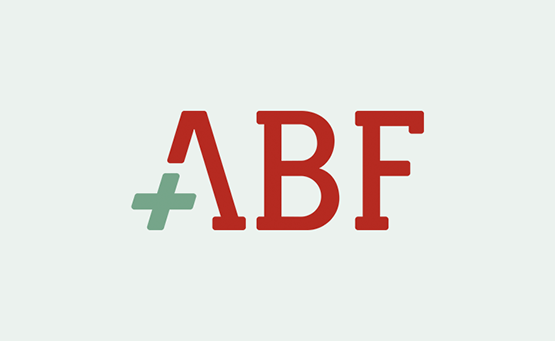 toujou is the first choice for ABF to launch new web projects. It gives us the flexibility of an enterprise CMS (TYPO3) while keeping startup costs low. Since toujou's standard features already cover a very large part of the usual requirements for web projects, a large part of our web development budget goes into extensions that make our offers unique. The perfect complement to the strong system is the team behind it, which always helps us finding creative and sustainable solutions.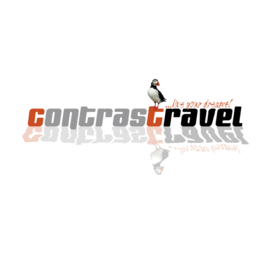 Contrastravel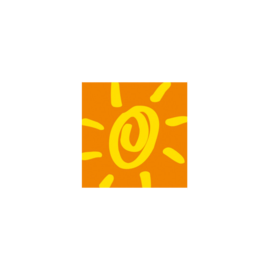 Horizont4travel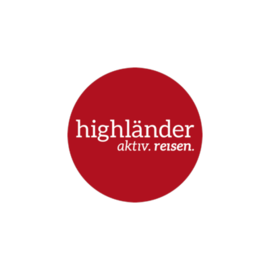 Highländer Reisen
Reisen mit Sinnen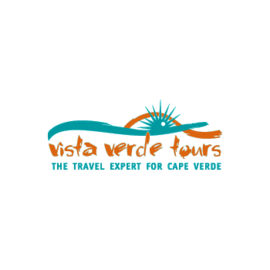 Vista Verde Tours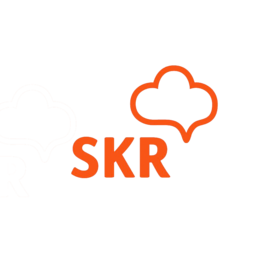 SKR Blog
---
SMEs | Craft | Automotive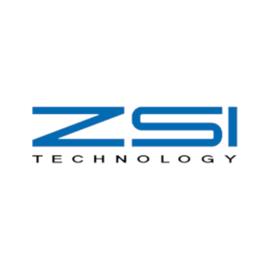 ZSI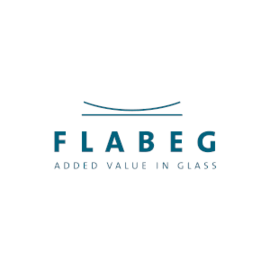 Flabeg
---
---
---
Facility | Furnishing | Interior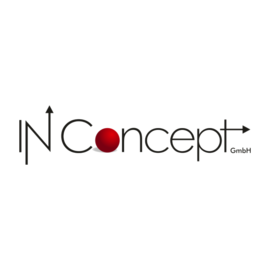 IN Concept GmbH
---
Service providers | Consulting
---
---
---
---
---
Your sector as a template
Be inspired by our preconfigured sector-specific templates. Benefit from editorially thought-out website structures. We accompany you in the design of your individual toujou website.
---